Your dog's new favorite daily ritual
Healthy nutrients should come from nature, not a lab. Boost your dog's nutrition without the BS.
Give a wooof about your dog's wellness

Healthy nutrients should come from nature, not a lab. But your dog needs enough concentrated nutrients to make a difference.

Because good health should be a treat, not a chore. Flavors and ingredients are chosen for their palatability.

Modern Effective Formulas
Made by a PhD Animal Nutritionist. Ingredients are chosen for their effectiveness based on the latest scientific studies.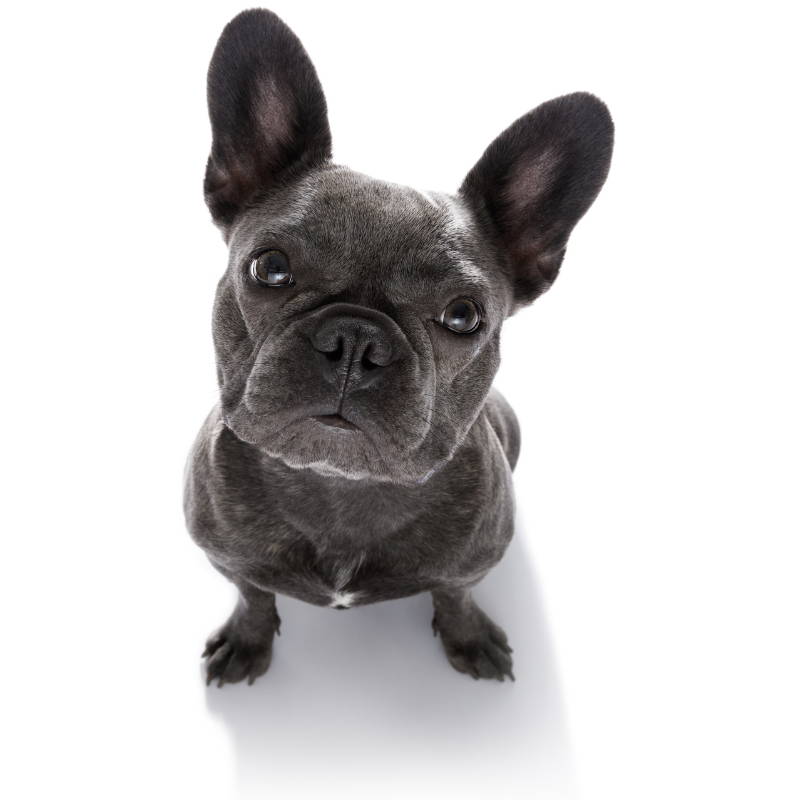 Your dog sees your post-workout routine. Your collagen. Your sleep tracker. The keto diet you inevitably quit. Your green shakes. Your ever-changing supplement stack.
More than anything, they see how much better you feel when you invest in optimizing your health each year.  
Now it's their turn. Give your dog the tasty wellness routine they've been begging for. The drool-worthy flavors will have your dog running for their new healthy ritual.
Dog parents are buying these most often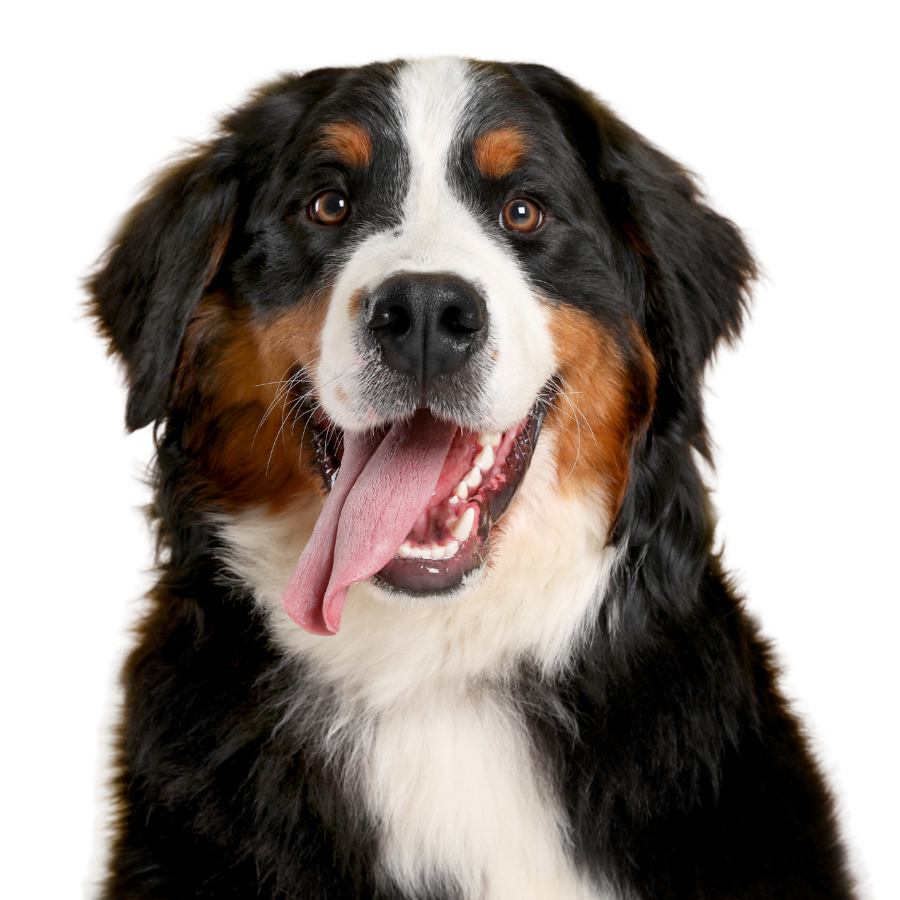 Try WOOOF risk-free. If you or your dog doesn't absolutely love it, let our Customer Care team know within 30 days and get a full refund or replacement.
What dog parents are saying
It started when I got Maya...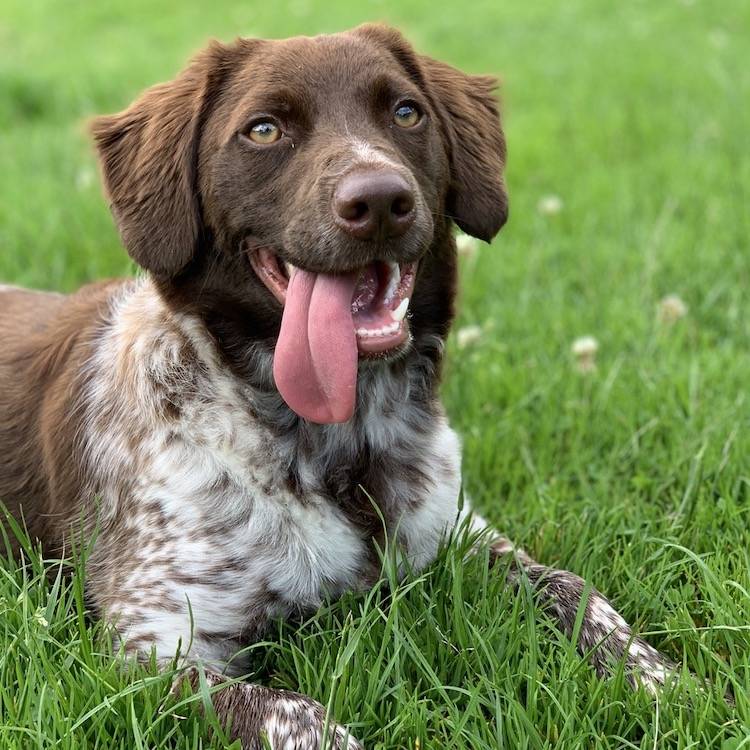 A message from the Founder
Whether it's only a moment passing on the sidewalk, or hanging out with one at a friend's BBQ. There's something so special about their ability to snap you back to the present moment. So when COVID hit, like a lot of people, I was excited to get a dog of my own to further the healthier lifestyle I wanted to live.
Fairly health-conscious myself, I was underwhelmed by the options to personalize Maya's needs. I didn't like waiting between vet visits to feel some ownership in her overall health. But most of what I found online was the same dated formulas and "proprietary" blends sneaking in artificial crap.
So I teamed up with animal nutrition experts and a team of scientists to see how we could maximize the helpful, functional nutrients that come from superfoods. We're combining complimentary nutrients with studies backing up their usefulness. And pack them together with mouth-watering taste, down to the little inactive ingredients your dog's nose easily picks up.  
With Wooof, I feel more in charge of Maya's daily physical and mental wellbeing. I know I'm giving her concentrated amounts of the best nutrients out there. I hope you find the right combination of our products that helps you do the same!
Travis - Founder of WOOOF