Life's better when your dog feels good
Don't wait for expensive vet visits. Take charge of your dog's health with the best nature has to offer.
Supplements your dog will actually love
Healthy nutrients should come from nature, not a lab. Boost your dog's nutrition without the BS.
Premium natural supplements made right
Because your dog's daily experience matters
Make health a treat, not a chore
Made by a team of experts
Natural & effective
Safely made in USA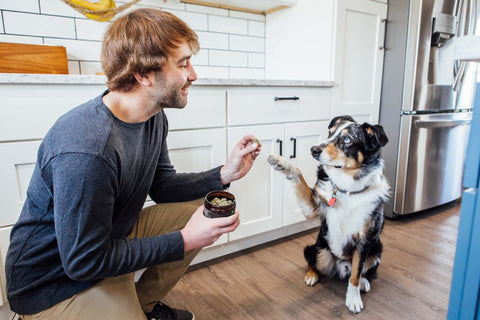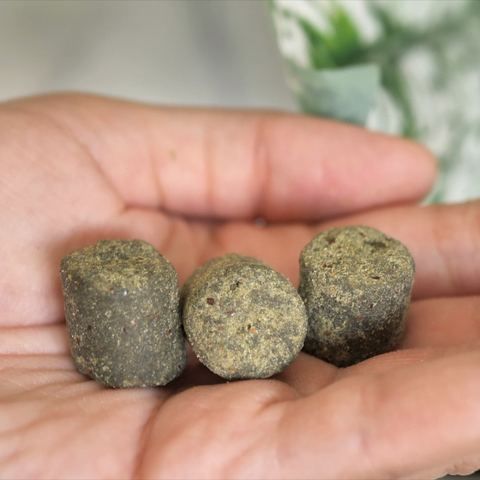 These are a slam dunk winner
Our dog has some digestive issues and we not only have to be very careful what she eats, but we have to give her enzymes with all of her meals to help pre-digest her food. So there are not a lot of treats that we can safely give her and we have to really read ingredients. We were so pleasantly surprised when we encountered these Doggie Greens. Not only is there nothing harmful in it for her, it's filled with really healthy stuff that boosts her system. It can be hard to tell when she really likes something, but these treats are an exception; she LOVES these. This is slam dunk winner!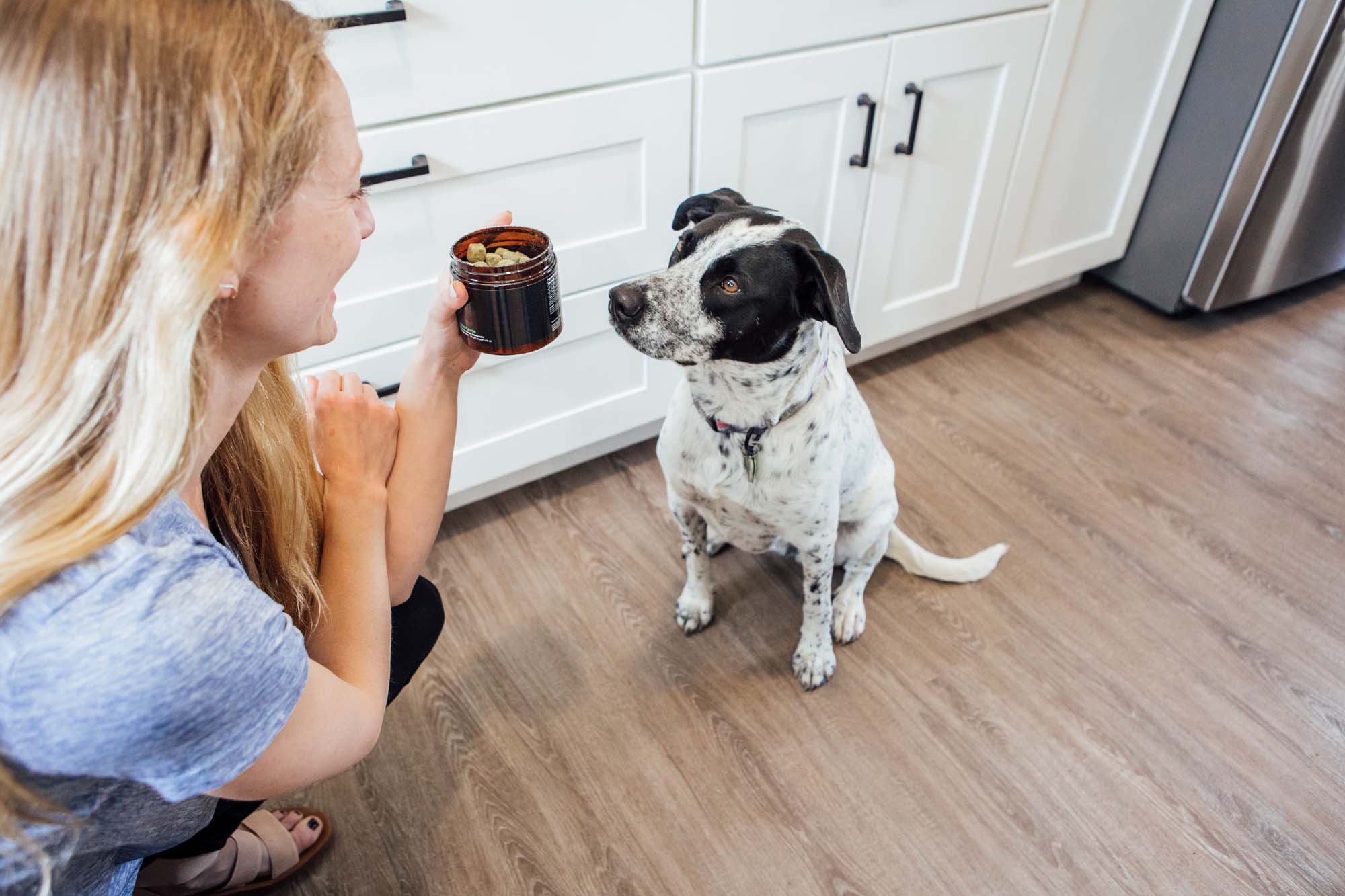 Relief in the first week
am so impressed with the Collagen Puptides. I rescue senior dogs. My recent old girl has serious arthritis in one hind leg and is on a RX from the vet. I've tried many different joint and mobility chews, some verrrry expensive which were of no help. I finally thought I'd try once more with this before going to vet for much stronger pain meds. But after just a week she is getting up and down with ease and not so stiff those first few steps. I am overjoyed she is finally getting some relief naturally. Her demeanor has so perked up. Thank you so much for your amazing
product.