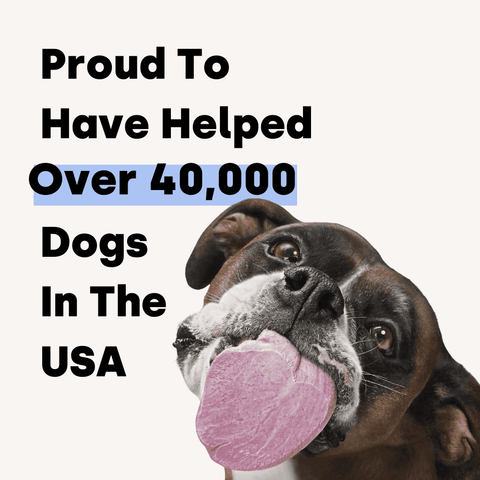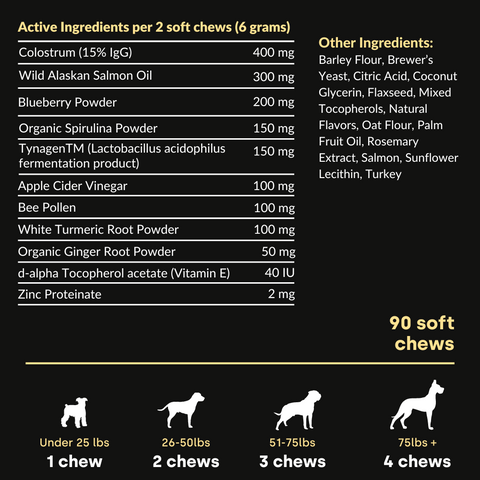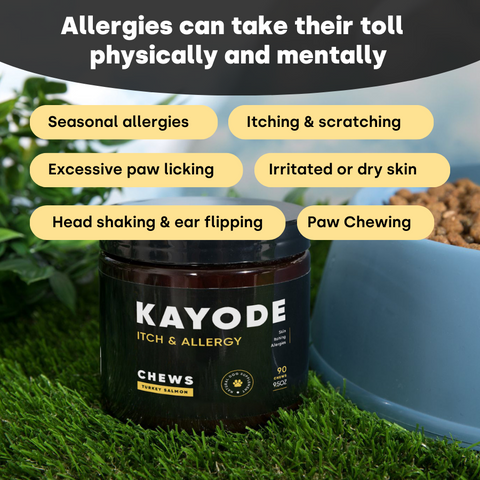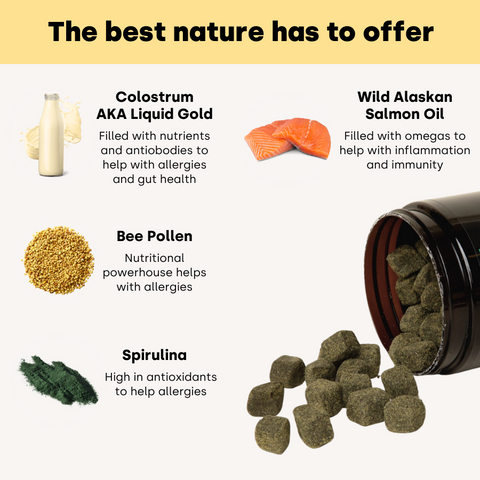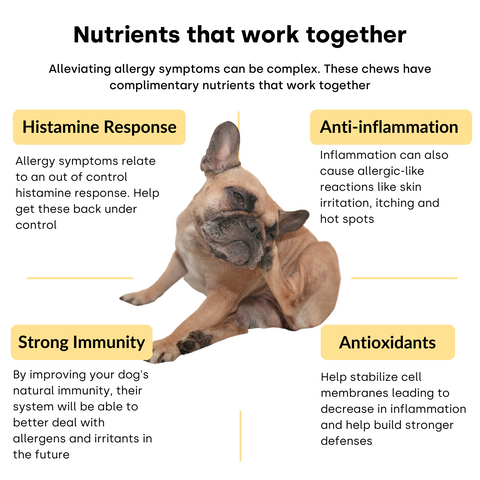 Itch & Allergy
It's time to get your dog some relief. The constant struggles of allergies can take their toll on your dog physically and mentally. Our all natural chews combine the all natural heavyweight nutrients to help with the root causes of your dog's allergies: histamine levels, inflammation, and an out of whack immune response.
STEP 2 - Choose Purchase Type
Subscription benefits


Text reminders before every shipment

Product Benefits
Ingredients
Product Usage
Over 21,500 healthier dogs
Premium superfood ingredients
Give your dog a boost of real food nutrition without the extra time and calories. We left out artificial ingredients and high-calorie fillers.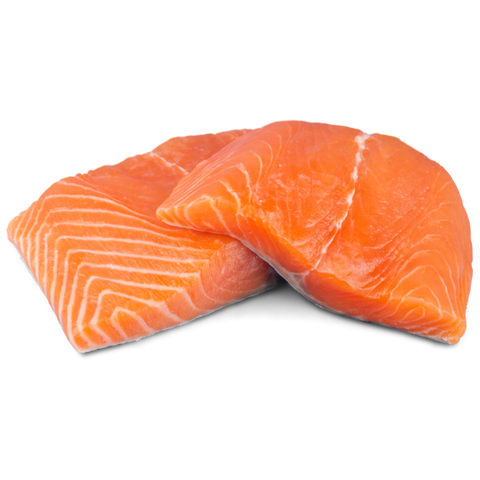 Provides essential omega-3 fatty acids for a healthy coat, skin, joints & brain.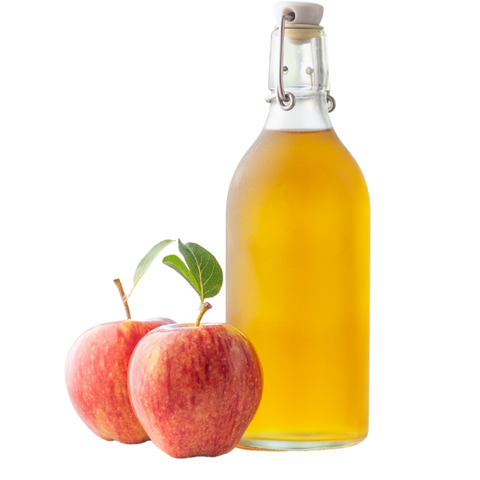 Aids digestion and helps maintain a balanced pH in the body.
Helps defend against allergies and supports the immune system.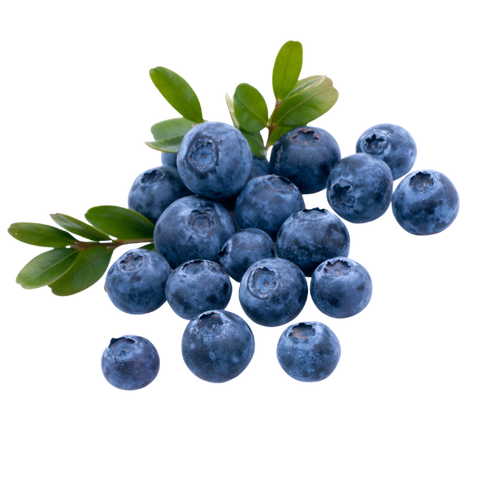 Packed with antioxidants, supports cognitive function and a healthy immune system.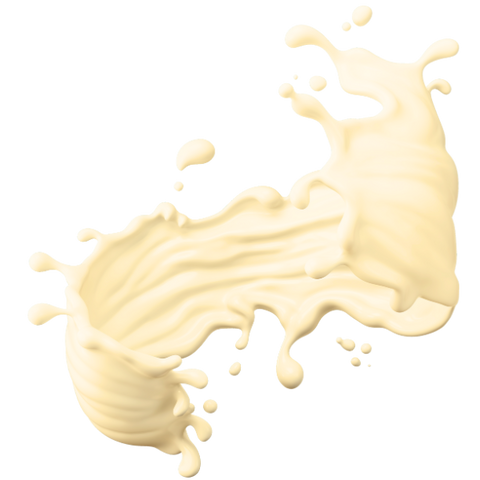 Called "Liquid Gold" it helps against allergies and boosts the immune system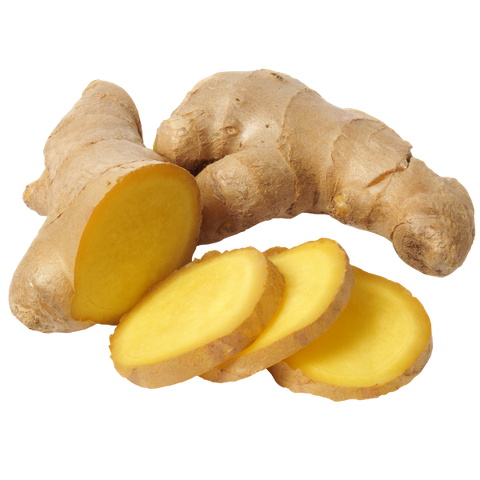 Supports digestion and helps soothe an upset stomach.
Nutrient-rich algae that supports immune function and allergy support.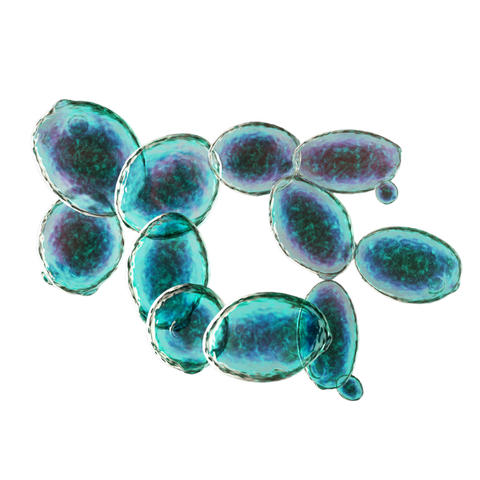 Postbiotic that helps build immunity and natural defenses.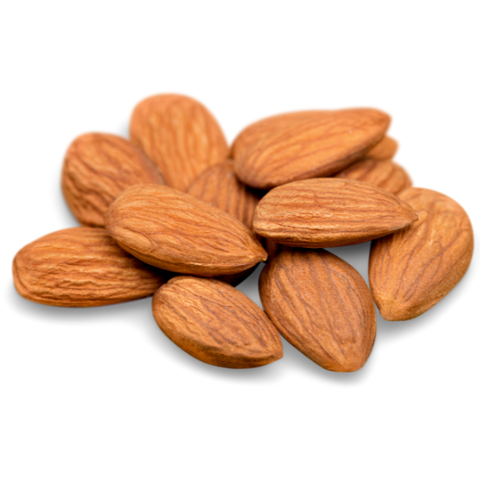 Supports healthy skin, coat, and immune system function.
Anti-inflammatory herb that supports joint health and overall well-being.
When it comes to allergy defense, more is better
An easy daily ritual
Your dog's health isn't a means to an end. They'll love their new health treats
Use this as a reward or quick training opportunity
Heat-free chews easily crumble to make a tasty meal topper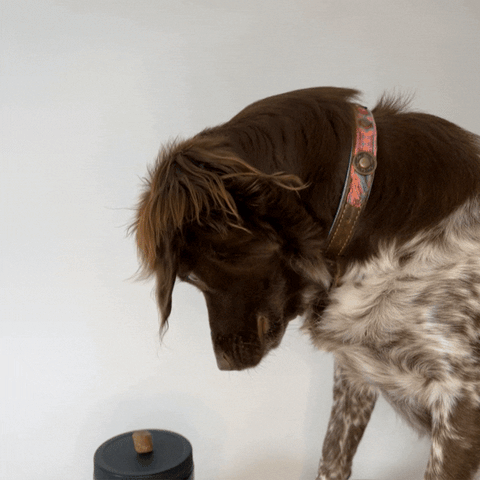 Give daily for best results
Good health is based on long-term daily habits
Expertly made with your dog's safety top of mind
Every product is made to be natural, effective and tasty all the way through inactive ingredients to.
Clean, science-backed ingredients
Formulated by PhD Animal Nutritionist
Good Manufacturing Certified (GMP)