Functional supplements to level-up your dog's health
Spoil your dog without the guilt. Give your dog treats with lasting benefits.
Your dog's new daily ritual
Give a wooof about your dog's wellness

Healthy nutrients should come from nature, not a lab. Boost your dog's nutrition without the BS.

Because good health should be a treat, not a chore. Flavors and ingredients are chosen for their palatability.

Modern Effective Formulas
Made by a PhD Animal Nutritionist. Ingredients are chosen for their effectiveness based on the latest scientific studies.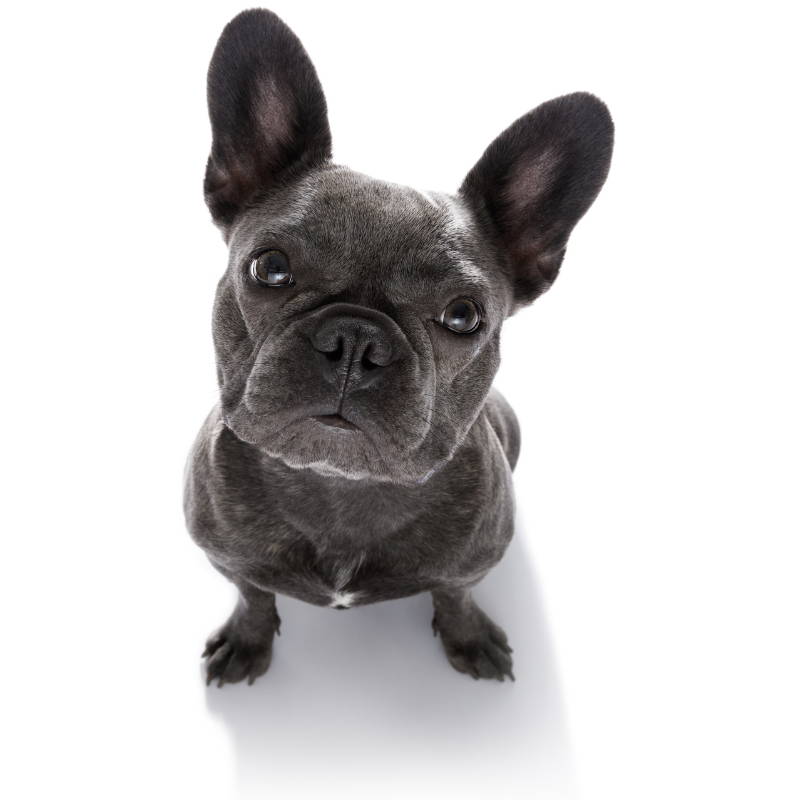 Your dog sees your post-workout routine. Your collagen. Your sleep tracker. The keto diet you inevitably quit. Your green shakes. Your ever-changing supplement stack.
More than anything, they see how much better you feel when you invest in optimizing your health each year.  
Now it's their turn. Give your dog the tasty wellness routine they've been begging for. The drool-worthy flavors will have your dog running for their new healthy ritual.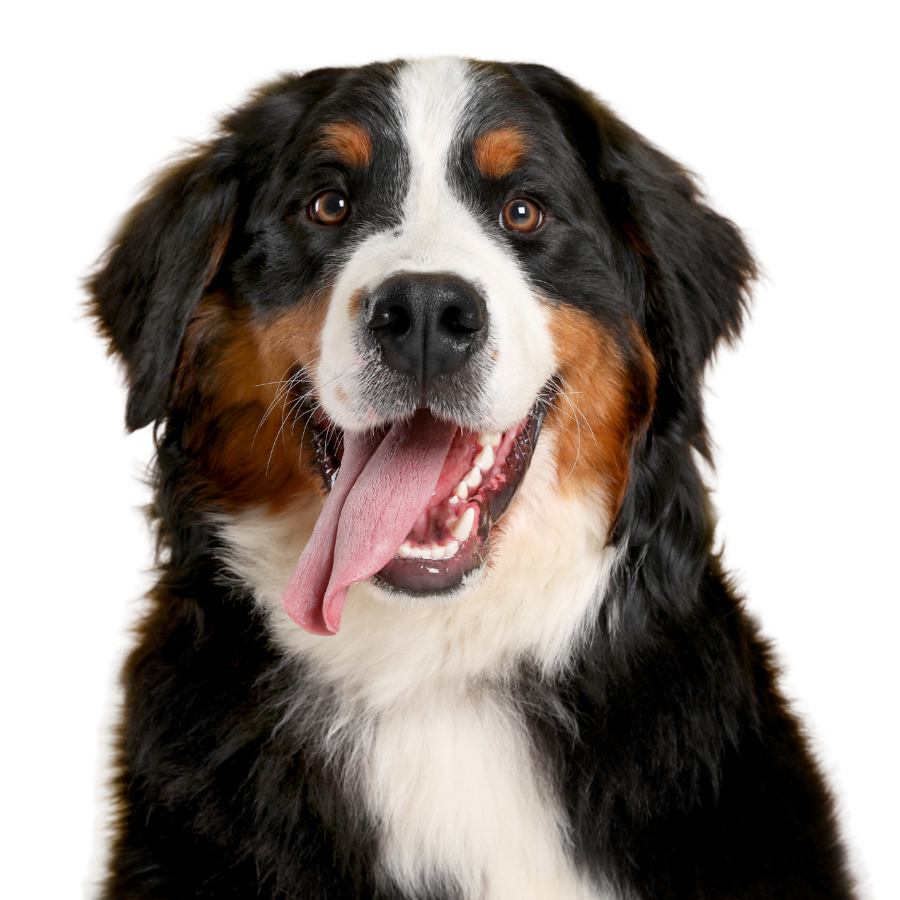 Try WOOOF risk-free. If you or your dog doesn't absolutely love it, let our Customer Care team know within 30 days and get a full refund or replacement.
Inspired by the Rocky Mountains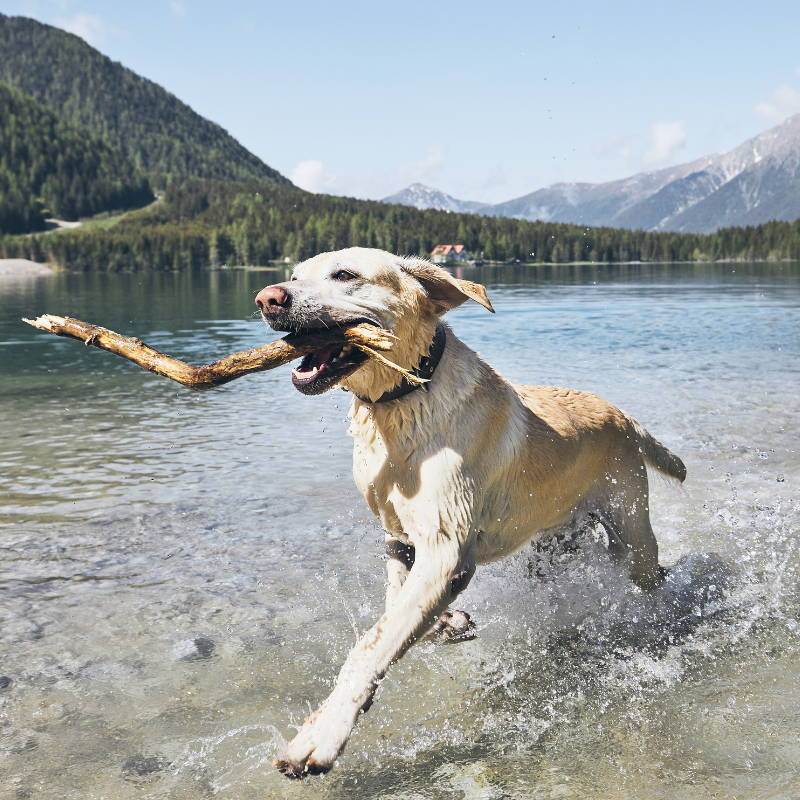 Inspired by the dog parents we see every day in our mountain backyard. The people that are committed to living a healthy lifestyle with their pets. Both outside and at home. The ones who refuse to compromise on quality and are always looking for better ways to invest in a fuller, happier life.
We took their adventurous spirit to re-think what functional nutrition can do to make your dog's days more enjoyable. Now you have an easy way to spoil your dog without the guilt.
What dog parents are saying